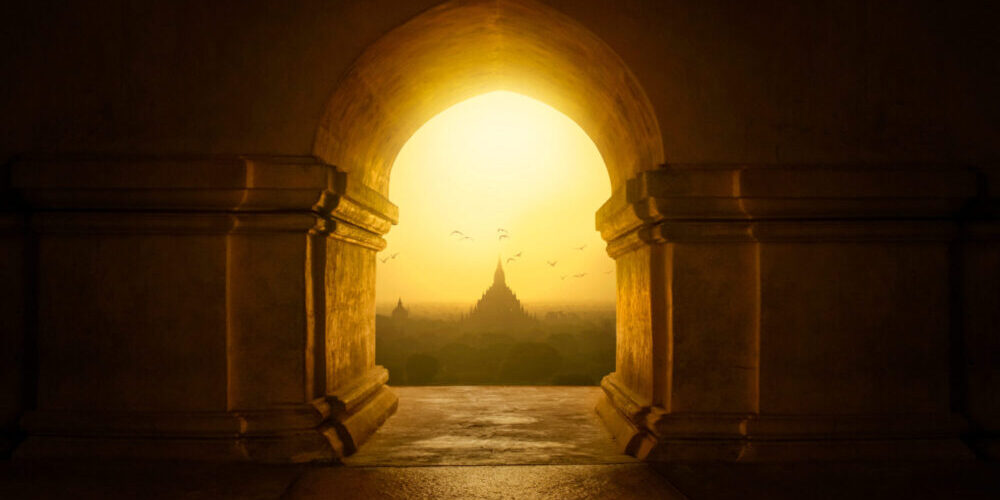 YŪRE - It is a small business run by me, Judith.  I firmly believe that everything happens for a reason. "Trust your intuition" is my philosophy and my strength come from "DREAMS DO COME TRUE".
Having growing up on the magical island of Tenerife, in the Canary Islands, I have a deep connection with nature and energy. As children, I developed a deep admiration for the island's Mount Teide, the third highest volcanic structure and most voluminous in the world after Mauna Loa and Mauna Kea in Hawaii. With its three million year old lava flows, volcanic cones, beautiful layers, and ancient rocks, mount Teide is located right in the centre of the island - isn't this magical? I can tell you, it has the most wonderful, powerful energy.
The enchanting, varied colouring in mount Teide is due to the materials and minerals in the rock: the whitish and yellow tints of the pumice stone, the reddish and black tones generated by natural oxidisation, and the black gleam of the obsidian. I grew up around this stunning landscape; my passion for gemstones and crystals is deeply rooted in this history.
YŪRE comes from my sister's name, Yurena. I call her Yure and believe it or not, at only four years old, my mum allowed me to chose my little sister's name.
I am a natural healer, this was my gift when I was born, and I am very grateful for that. I love to help people and improve their quality of life! I always have been into jewellery and fashion; earrings, necklaces, bracelets, rings... there is an irresistible impulse within me to create these – I can not help it! I started wearing gemstones and crystals about 17 years ago and I fell in love with their beauty, pureness and wonderful energy.
In 2016, I created Oeshi Vitality Centre, based in London. I moved to this wonderful city in 2009. At the end of 2019, I nearly closed my business permanently and left the UK. I could not cope with all the work I was having and sadly my health was paying the price.
When I was unwell, I had to take the hard decision of closing Oeshi Vitality Centre so I could have a break, think about my life and restore my health. Of course, I went to Tenerife, my second home. During that break, I realised my decision to do that really broke my heart.
I worked so incredibly hard over nearly three years to make my dream happen. I genuinely felt my dream was over and it was time to give up.
However, one day, while on my recovery break in Tenerife, I saw the same symbol as the one I chose for my business' logo in a shop window on a lovely sterling silver pendant.
Suddenly, I felt that was a message; the symbol was telling me to keep pursuing my dream, and it was not time to give up. I decided to create a special necklace with that pendant to remind me everyday why I created Oeshi Vitality Centre. I used gemstones with my beautiful new pendant.
The gemstone I chose was lapis lazuli, which I truly love. Throughout history, lapis lazuli has been one of the most sought-after stones. Its deep celestial blue remains a symbol of royalty and honour, gods and power, spirit and vision, as well as a universal symbol of wisdom and truth. I learned that day that sometimes to achieve our dreams, we only need to take a different path and hold them very tight. Believe in them no matter what!
I began to realise that something very special was happening by taking the decision to continue pursuing my dream. Through designing and creating the necklace, without knowing it, a new adventure was about to be born: this one, YŪRE - Crystals & Handmade Jewerelly.
Dreams come true, trust me, but we need to make them happen. Different paths can lead to the same direction and still allow us to achieve our goals. Please, never give up!
I am sharing my experience to make you realise that if you want to create something in your life, you need to make it happen. You will go through different situations during the journey, this is normal, some of them will be better than others, but the key is to carry on no matter what. Achieve it! If that is what you truly want.
Of course YŪRE is about wearing beautiful crystals and handmade jewellery - this is the physical part, and this is important! But I also invite you to have a deeper and more meaningful experience from my creations. YŪRE is about exploring the amazing potential you were born with, and I want to help you build your body energy and flow with the piece I have created for you.
My healing energy is in every single piece I create, and exists to help you in this beautiful and magical journey call LIFE, to become the person you want to be. You so deserve it! I really hope you can feel the pure energy of my gorgeous and special pieces.
Tenerife | London
Thank you so much for taking the time to read this.
With all my love,
xo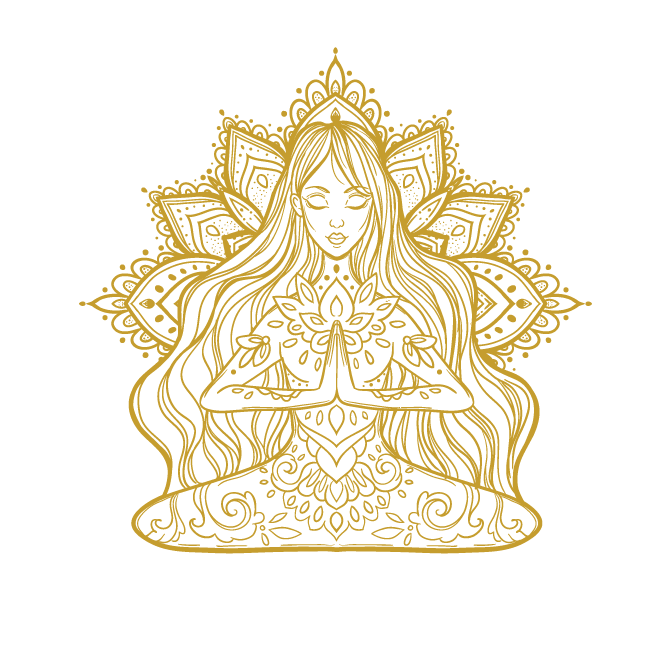 "All our dreams can come true if we have the courage to pursuit them." Walt Disney - Remember, Mindset is Everything!